Building Great Technology and Business Teams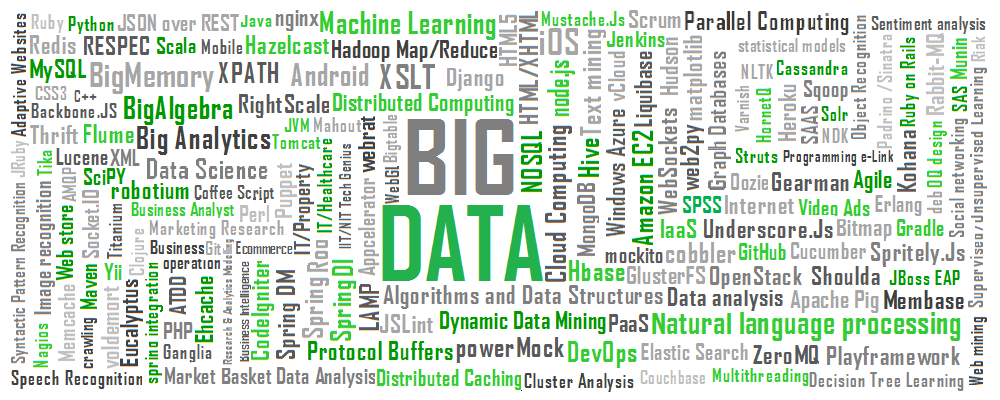 Individuals Don't Build Great Companies, Teams Do
It's All About Hiring "A+" Players
Tech Startups / Distinguished Internet Companies
Having worked with innovative tech start-ups and early stage ventures, who aspire to become world leaders in e-commerce, web 2.0-3.0 and internet applications, we are in a fortunate position to partner with you to address your recruitment needs.
Business IT Services / Product Engineering
Companies in expansion or turnaround mode need to balance their operations to keep themselves sustained and scalable. This understanding helps us deliver the right fit at the right time.
Enterprise Product Development
We understand your business and thus your competitors. Keeping track of changes in your hiring ecosystem helps us cater to your requirements better. To attract candidates with required product aptitude and research oriented mindset, you require a partner of the highest caliber.
Great Work Opportunities
Superb Programmers - Does Marc Andreessen, Linus Torvalds, Bjarne Stroustrup ring any bell?
You are
someone who thinks programming is one of the highest forms of art
someone who loves working on unique and maybe revolutionary ideas
Someone who is an active member of GitHub or BitBucket or Google Code and maintains a repository of clean and powerful code
working in a Big Data Startup
researching on Machine Learning , Natural Language Processing, Data Mining
a polyglot and loves to embrace new languages and technologies
Technology Hadoop MapReduce, Distributed Computing, Android, iOS, HTML 5, Python, Java, MongoDB, Big Data, BigMemory, Data Science and Analytics...
"One of my most productive days was throwing away 1000 lines of code - Ken Thompson"
Opportunities with High Profile Internet Startups in:-
Data Analytics - Data Science
Mobile Platforms - Mobile Ad Networks, Mobile Friendly Websites
Healthcare - Powerful web apps for the high growth healthcare industry
Real Estate - India's fastest growing internet real estate platforms
Ecommerce
Cloud Based Mentoring Solutions
And
Worldwide BigMemory leader
Global Internet - Ecommerce and Cloud Giants